Elizabeth Winterhalter, Mortgage Banker at Bank of the West (805) 979-9737 shared this great infographic with us for our Coastal Housing Partnership Blog.
House hunting? Getting an official pre-approval letter may give you the edge over other home-buyers.
This infographic called Preparations For a Strong Buyer's Offer explains how to give your home purchase offer some muscle with a genuine pre-approval letter from a lender.
Bank of the West is the Welcome Home Sponsor for our 3rd Annual Home Buying Fair Saturday, March 1st, 2014 from 10am – 3pm.  Come meet with them and learn from home buying experts!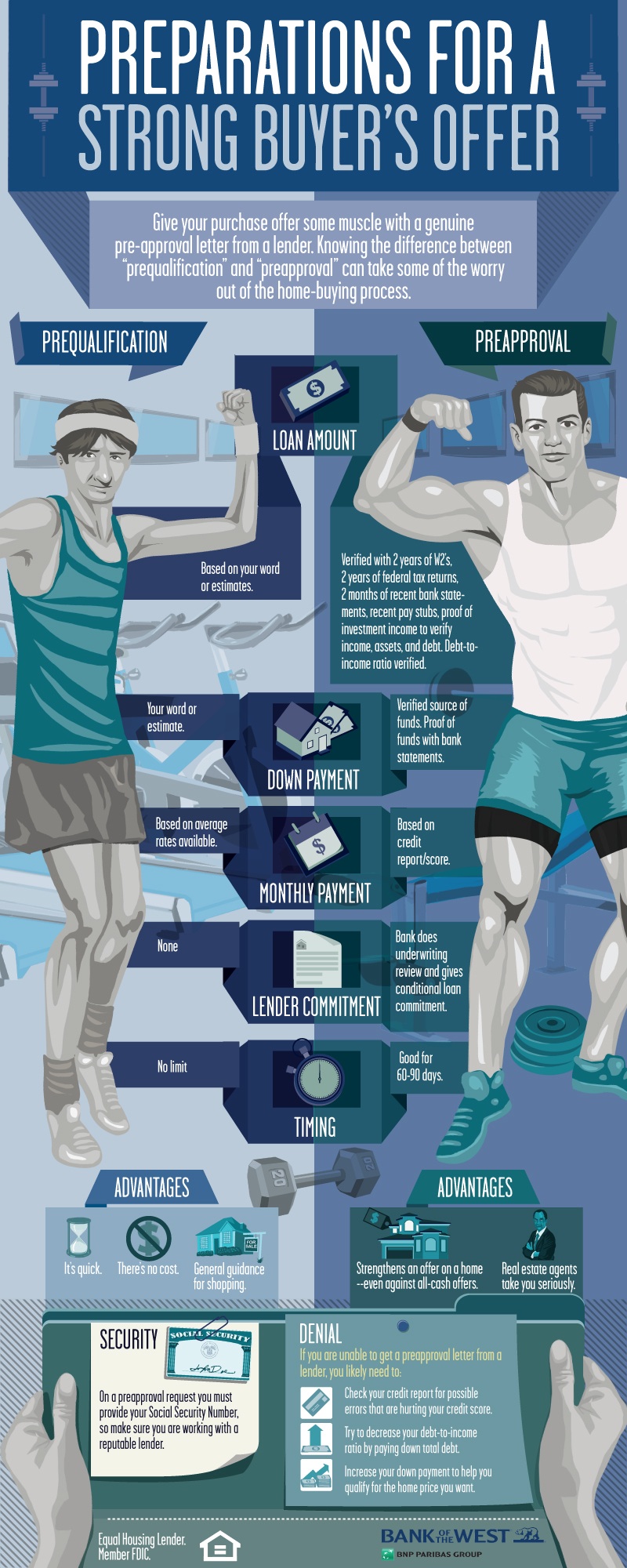 Education can take some of the worry out of the home-buying process!